CPS Celebrates Safe Passage Workers as Students Go Back To School
Safe Passage workers will be tasked with safely getting kids to and from school. Now, some are honored for keeping their routes safe, some for over a decade. CBS 2's Marissa Perlman has more.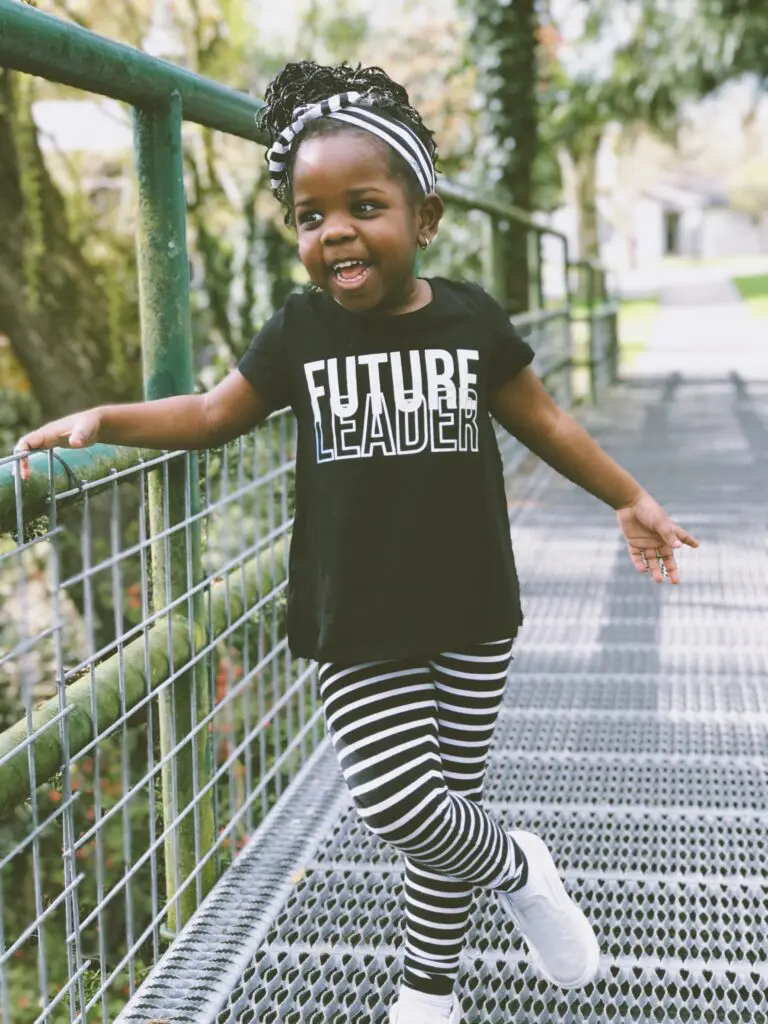 Our team needs your help in making sure our movement can continue to operate and support at-risk youths and families in need. Even the smallest donations can help change the lives of many individuals in the community.
We tap into the skills and expertise of brilliantly talented individuals to make our work possible. If you possess a selfless commitment to empowering members of the Black community, we invite you to join our team and become part of our organization.